Traceable fish oil from the ocean to the spoon.
Omega-3 fats are important nutrients for our brain, heart and eyes and needed in all kinds of body processes. They are called essential because we cannot make them ourselves (just like vitamins), but must get them through our diet.
Because we have started to eat less (fatty) fish, we (including children), get less and less of these important Omega-3 fats. So our bodies, more than ever, need a good supplement to this new diet. There is so much more to tell about this.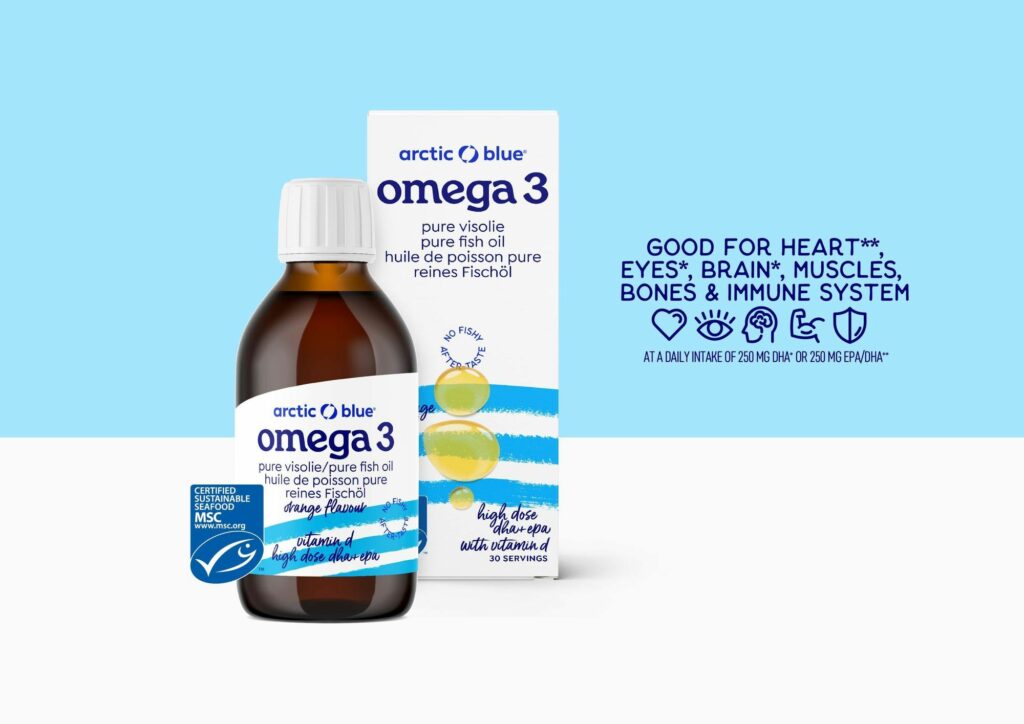 Taking an Omega-3 supplement does not have to be a struggle at all, but a good habit that is easy to keep up.
We guarantee great taste for every personal desire, whether Vegan or with added Vitamin D. Products are available as capsules or liquid oils. There is even an Omega-3 gummy, which children will ask for every day.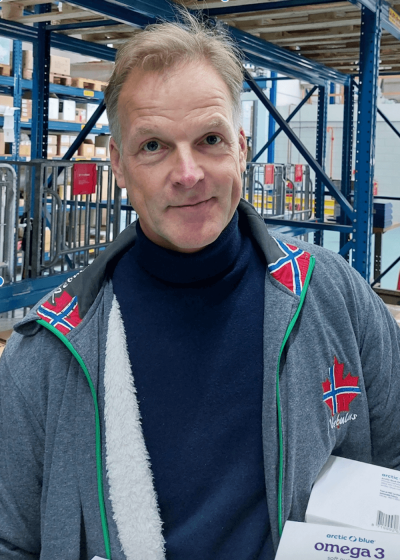 Founder Arctic Blue & Engineer
(MSc) Wageningen University
Crazy about Omega-3, serious about the sea?
It was a question that concerned me 8 years ago. As a fish oil expert at the time, I was working at a traditional multinational company. My children were still small and I was looking for a good supplement to the bits of fish that our children accepted only sparsely at the time.
On a trip to Norway, I came across a fish oil that was fresher, tastier and more sustainable than the fish oils I had known until then.

Then I knew, I want to bring it to the Netherlands. Arctic Blue was born!
Browse by category our most chosen products with sustainability label MSC or vegetarian label VEGAN.
Sustainable fisheries
label - MSC
Our fish oil is made (from the fillet-cuttings) from fresh Arctic wild cod swimming in the Barents Sea, this lies between Nova Zembla, Svalbard and Northern Norway.
Sustainable cultivated algae
Our plant-based Omega-3 products are made from algae. Algae are mini-plants that can make their own Omega-3 fatty acids even on land in enclosed and controlled conditions. make.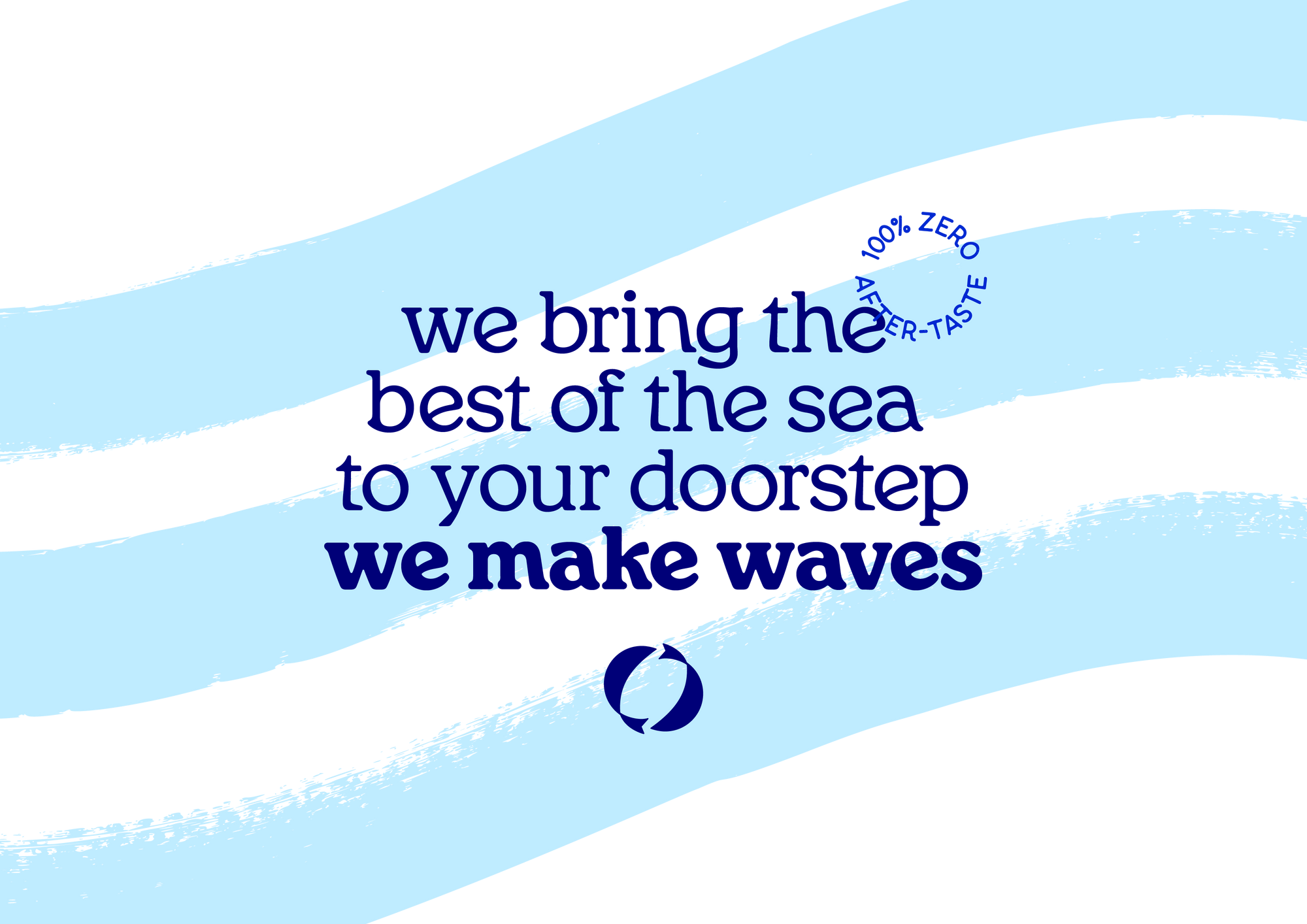 Omega-3 good for you.
Forever.
One of the reasons for the creation of Arctic Blue, is to treat the oceans differently.
In the Netherlands, we already offer the largest number of Omega-3 products made from algae.

In addition, tens of thousands of users of standard fish oil have already switched to our MSC-certified fish oil.

No fish is specially caught for this, as it is made from 100% fillet-cut offal. This has a major impact on the health of the oceans.
Periodically, we write valuable blogs to share our knowledge with you. 
After 3.5 years of extensive research, the government (Health Council) has formulated clear advice for pregnant women. The vol...